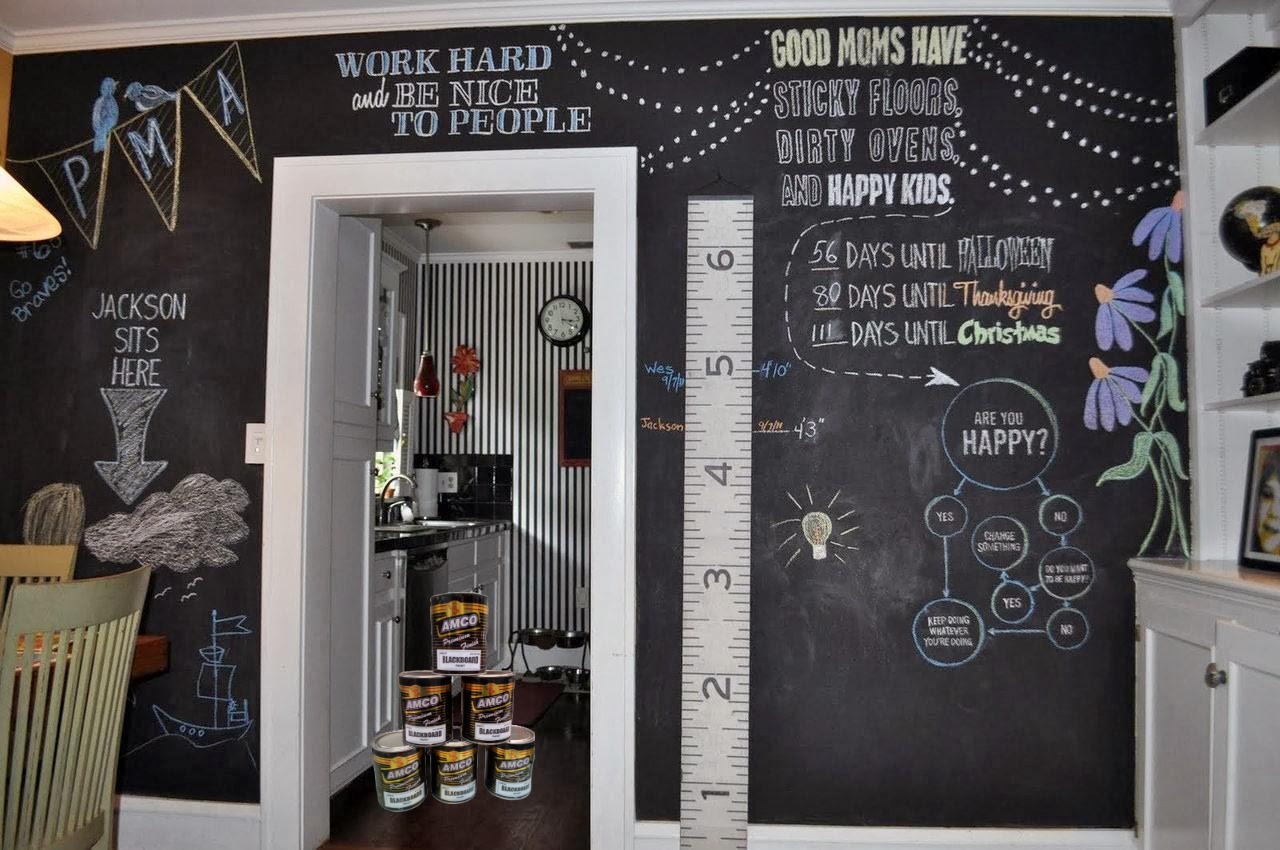 As the name suggests, Black board paint is used on black boards used in schools, colleges, tutorial institutes & various coaching centers.
Large quantities are also used on exterior surfaces like poles and
pipes on roads & in gardens.
Readymix as well as oil thinnable qualities can be provided on demand
for tenders & bulk supplies.
Also available in small packings.
We also Manufacture Greenboard paints and chalkboard paint in other colours on order