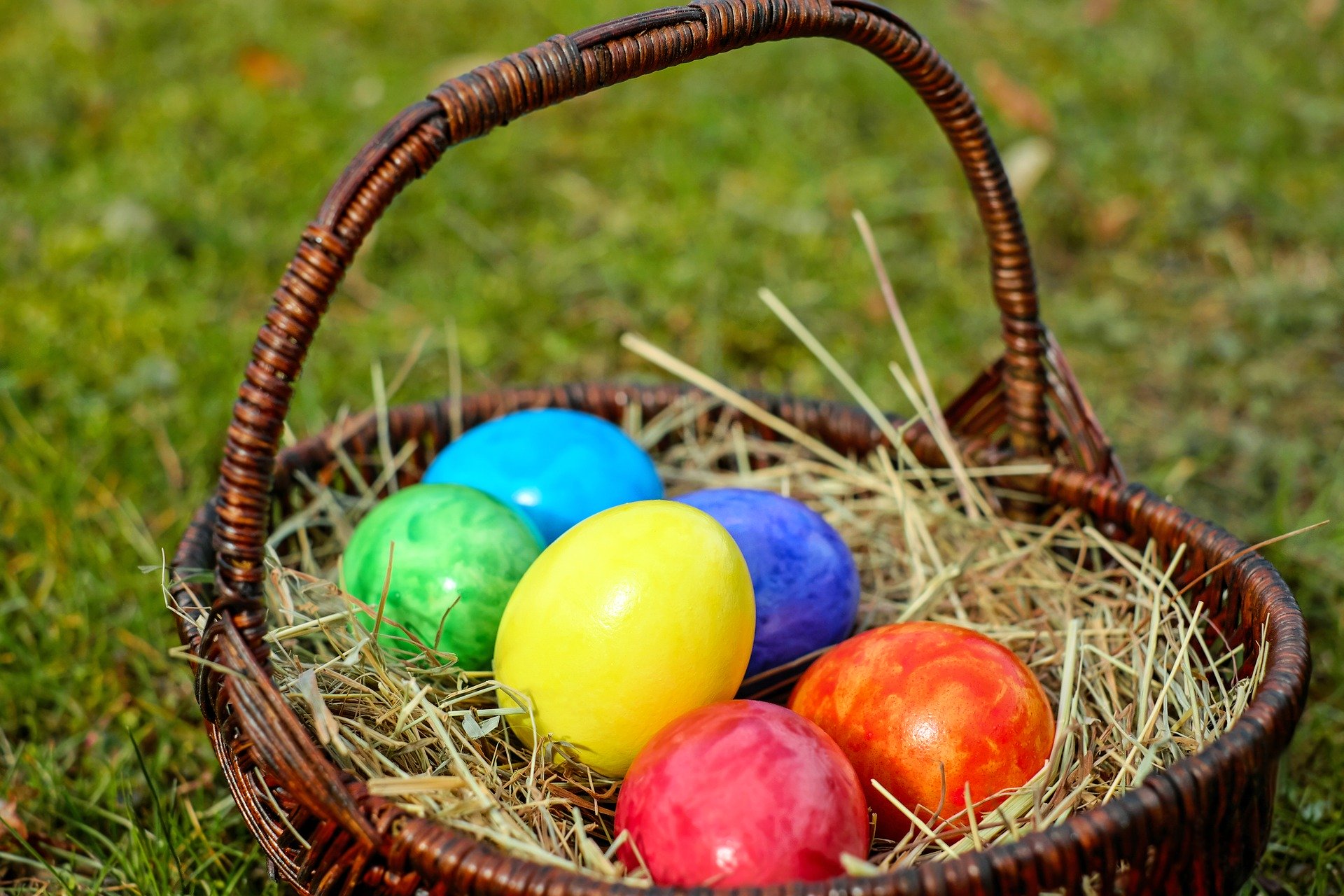 Welcome to our website. Our goal is to provide you with useful information about the company so that it becomes easier for you to do business with us.
AMUL PAINTS INDIA introduces itself as a pioneer in paint making & providing coating solutions for different types of industrial as well as decorative users. Over the last 20 years, API has carried on the legacy of serving painting solutions for all kinds of needs.
Feel free to browse our site and let us have your valuable comments and feedback about our products or our services. If you wish to contact us you may get the information through the contacts page.
| | |
| --- | --- |
| Business Type | Exporter, Manufacturer, Importer, Supplier |
| Primary Competitive Advantages | Service competitiveness, In house R&D of new and existing products. New shade development also carried out |
| | |
| Year of Establishment | 1982 |
| No of Offices | 2 |
| Export Markets | Middle East, Europe, Africa and Asia |
| Import Markets | China, Europe and America |
| Production Type | Automatic and Semi-automatic |
| | |
| Monthly Production Capacity | As per requirement |
| | |
| Product Range | Automotive Finishes Nitro Cellulose PaintsFast Drying FinishThinners Ancillaries Paint RemoverQuick Set Oil PrimerSurfacers Industrial Coatings Quick Drying EnamelHammertone PaintsAdhesion Promoter or P.P. PrimerBlackboard PaintGlass Paint (Single/Two Pack)Glass Paint (Stoving) Wood Coatings Sanding Sealer NC ThinnersWood StainersTable Top Clear NC Paints Special Purpose Coatings Night Glow PaintFluorescent PaintBrite Lite Reflective PaintTrackline Road Marking Reflective Paint |